President To Inaugurate International Conference At IGNOU
A three day International Conference on the "Idea of Bharat" will be inaugurated by Shri Pranab Mukherjee, Hon'ble President of India, at IGNOU, on 23rdFebruary, 2017. More than 900 national and international scholars will participate to deliberate on a wide range of themes from the ancient cultural traditions, education, wellness to modern sciences. By analysing and comparing the past with the present, the conference aims at contributing towards a new paradigm for developing innovative methods of existing knowledge structures for future planning and development.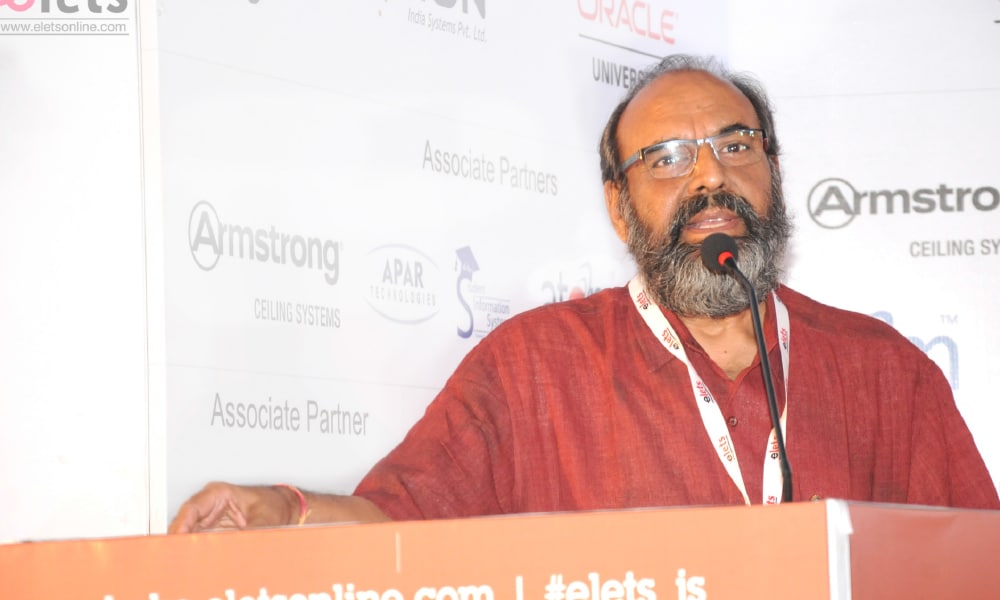 Prof. Ravindra Kumar, Vice-Chancellor, IGNOU, described it as a unique event having being organised by any University in the country that will contribute in developing a new perspective based on the traditional Bharatiya values of peace and harmony. 
While describing the objectives of the conference, Prof. Kapil Kumar, Academic Coordinator, stated that the Conference will not only throw light on the suppressed facts of Bharat's past but take into account the contemporary world realities in diverse fields to develop new directions that Bharat has to play through education and other areas.
The Conference is being organised in collaboration with Bharatiya Shikshan Mandal and supported by many national organisations like Indira Gandhi National Centre for Arts, Indira Gandhi National Tribal University, Indian Institute of Tourism and Travel Management, Indian Institute of Mass Communication, Ministry of Tourism, Ministry of Health and Family Welfare, Ministry of Cultures and many others.
The Conference will also be addressed by Shri Prakash Javadekar, Hon'ble Cabinet Minister, Human Resource Development, Govt. of India and Shri Suresh Soni, an emminent thinker and scholar.
Shri, Nitin Gadkari, Hon'ble Minister of Road Transport and Highways, and Shipping, Govt. of India, will inaugurate the Exhibition on Idea of Bharat which is an added attraction of the conference.
Shri Arjun Ram Meghwal, Hon'ble Minister of State for Finance & Corporate Affairs, Govt. of India, will inaugurate the art gallery. The entire conference will also be available through webcasting.